LSM believes in supporting the communities where we live and work. LSM supports various charitable organizations from time to time. There are three long-term organizations that we sponsor annually:
Our Bowie, Maryland office support the Cystic Fibrosis Foundation through the foundation's "Great Strides" walk sponsoring the event in Annapolis, Maryland with teams walking in Annapolis, Maryland and Albuquerque, New Mexico.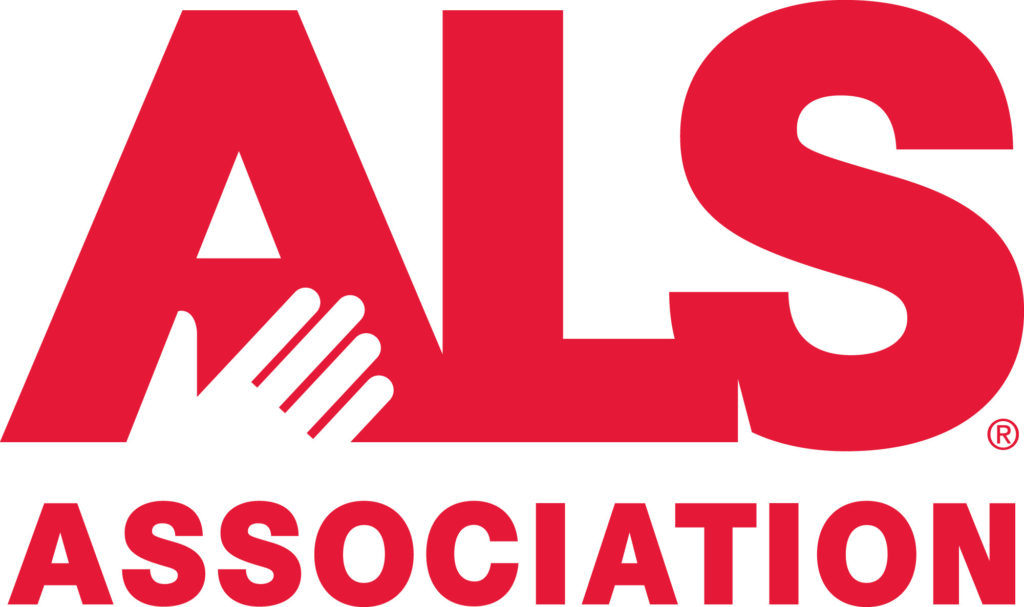 In Albuquerque, LSM supports the ALS Association by sponsoring Team Biggam in it's annual "Walk to Defeat ALS."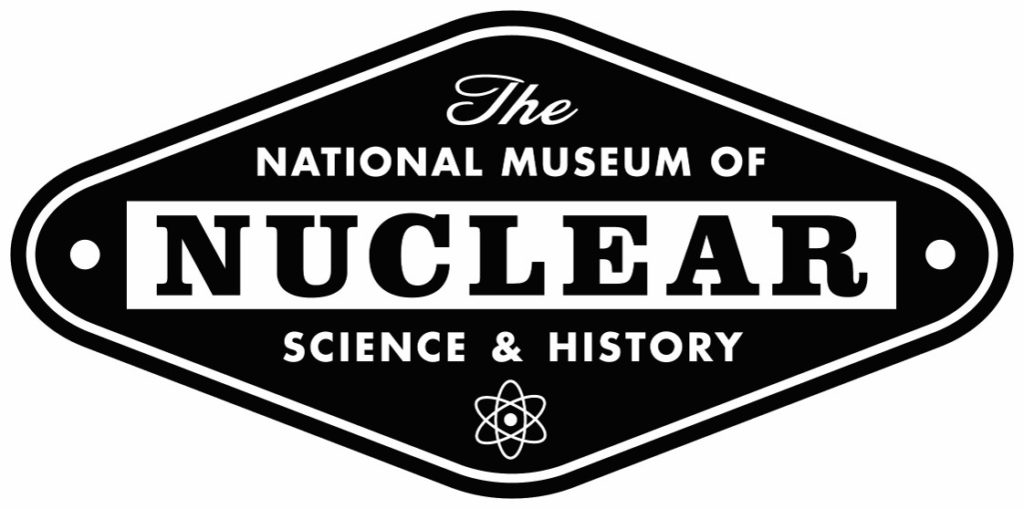 LSM supports the "Operation Preservation" at the National Museum of Nuclear Science & History in Albuquerque, New Mexico for their efforts to maintain and restore the historical aircraft at the museum.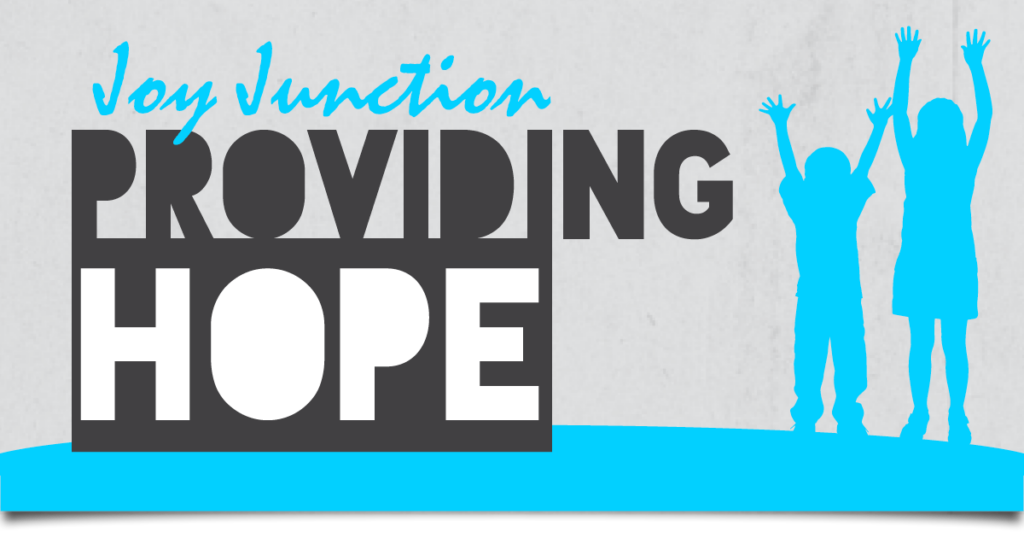 LSM donates to Albuquerque's largest emergency homeless family shelter, Joy Junction, for their Thanksgiving and Christmas feasts to feed families in need during the holidays.